Learning Solutions
mobiWebcom brings a new paradigm of distributed e-learning in modern virtual learning environments. With sound instructional design and innovative use of technology, we develop and deliver learning solutions that engage and train today's workforce. We're always at the forefront of educational science, research and technologies for effective learning design and delivery to enable rigorous and relevant interactive learning content at the point of need.
Cutting-Edge Training Products...
But just because we can, doesn't mean we do!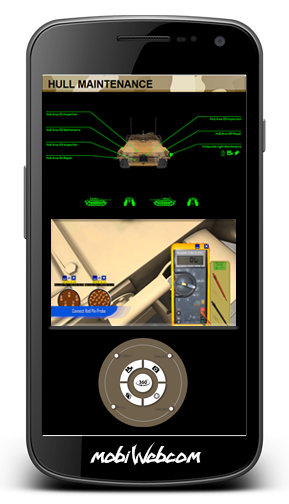 We put the needs of our clients and their learners first. We analyze the learning and technical requirements before deciding on the final product design and selecting the technology or product type used to implement it. Cutting-edge training products are not defined by using the latest technology. They are defined by the creative and sound instructional strategies enabled through technology at mobiWebcom.
Learning Products
Interactive Courseware / IMI
Interactive Video
Performance Support Systems
Software Simulation/Emulation
Serious Games & Gamified Content
Virtual & Augmented Reality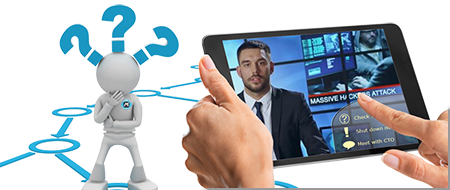 ...to State-of-the-Art Learning Solutions!
We match our clients' objectives with the right solution, not just the latest technology!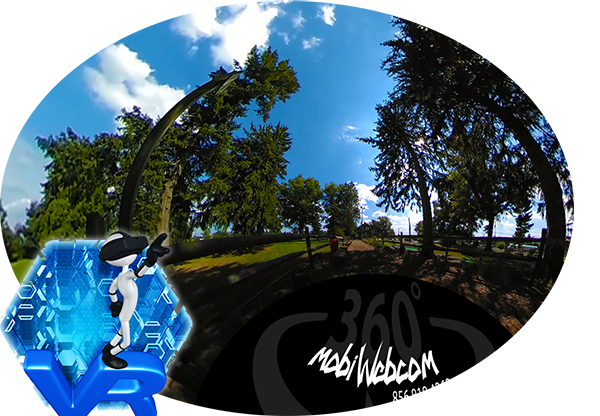 Learning technology is advancing and becoming more affordable like never before. mobiWebcom stays at the forefront of research and development, continuously experimenting with the application of new technology to develop state-of-the-art training and education solutions. With a passion and critical eye grounded in instructional design, we help ensure that our clients are using technology in the most effective, efficient ways.
Learning Technology
Internet/Web (HTML5)
Mobile (Android and iOS)
xBox Game Console
Learning Management Systems
Oculus Rift/Go and HTC Vive
PC Desktop/Laptop